Visual Problem-solving for a Thriving World
Fill your Change Maker toolbox with creative ways to build a better future.

Begin with three days of visual tools + tips that will impact the way you do life and work!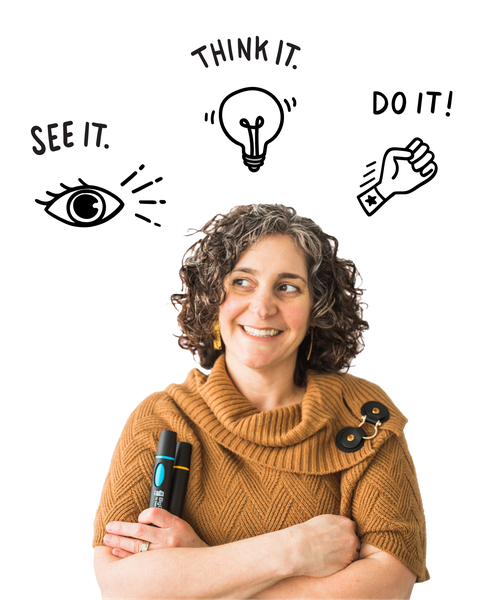 By signing up, you'll also be placed on my newsletter list to receive monthly visual magic.
Your info will never be sold, and you can unsubscribe at any time.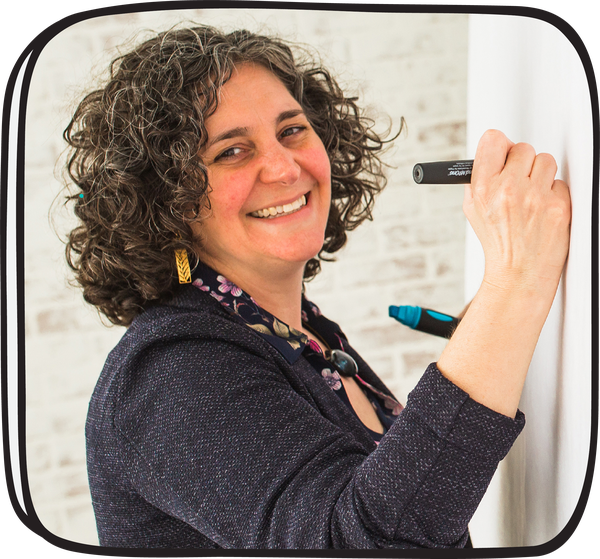 I'm an illustrator and visual strategist for people who are making social change.
Whether I'm illustrating custom projects, graphically recording events or strategizing with my clients, I problem-solve with illustrations.
This engaging and scientifically proven visual approach can help others generate ideas, amplify voices, develop community, activate conversations and transform education.
These intentional steps are what create meaningful change.